---
Information about our repeater site and host
---

We'd like to thank our partners at Spokane County and the staff of the
Spokane Regional Emergency Communications
. We asked if they would be willing to team with us to provide great emergency and amateur digital radio communications for the Spokane area, and they immediately said yes. They have a commitment to emergency communications, which is in line with our stated goals and purposes.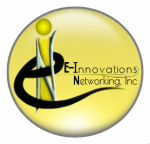 Thanks also go to the
Eastern Washington Amateur Radio Group (EWARG)
and especially, Rod Ekholm - KC7AAD, for providing lightning fast Internet at the repeater site via a HamWAN style link to the Internet Service Provider. The Internet connection is extremely reliable and plenty fast for our purposes. Additional thanks to
E-Innovations Networking
of Spokane for providing the ground link Internet service that we depend on.
---
The site gives us great coverage throughout the Spokane area.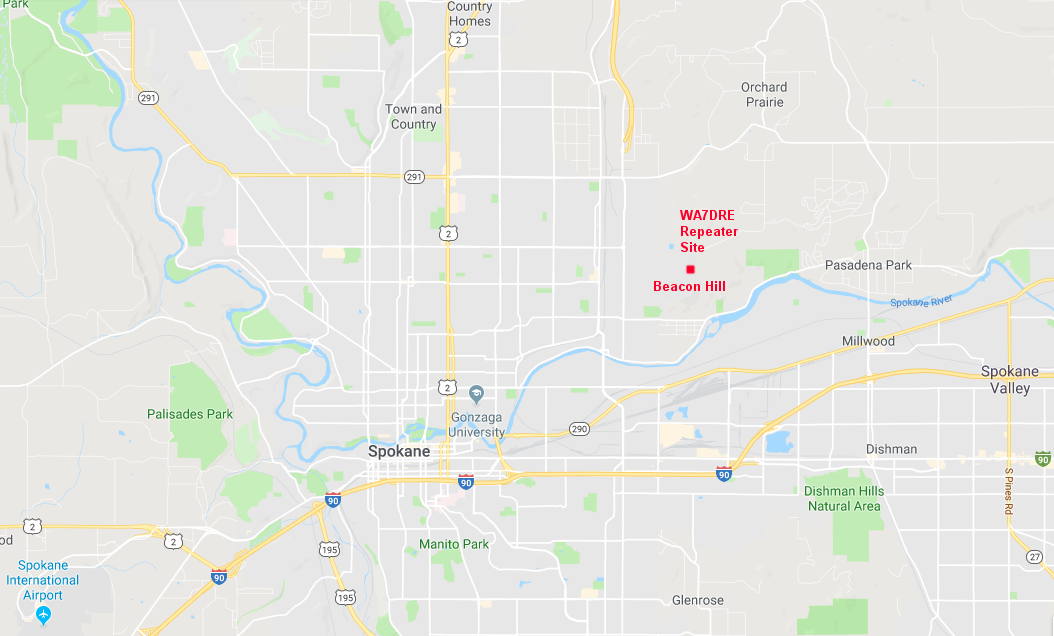 ---